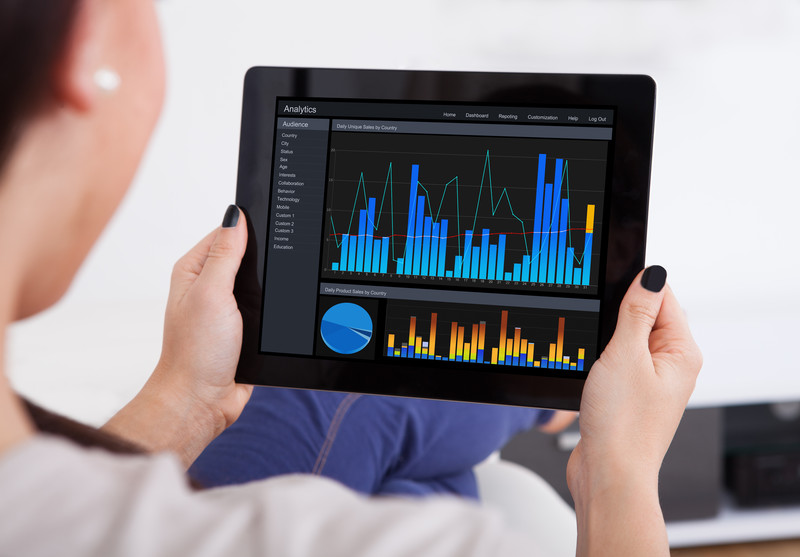 20 Oct

Analytics Which Align with Business Initiatives

Back in 2012, Gartner Group stated that by 2014, fewer than 30% of business intelligence initiatives will align with enterprise business drivers. As we enter the final quarter of 2014, do we feel Gartner is right? The key question is how are organizations falling within that 30% and have business intelligence initiatives which align with the drivers, which should improve business performance and thus shareholder value. Lets take a deeper look at three types of strategic initiatives and how an analytics strategy, using key performance indictors can help organizations achieve these initiatives.

Customer Success.   Initiatives with this type of name always focus on the customer, but can trace success all throughout the supply chain. The first step is to define what success with customer is: revenue? Profit? Cost to serve? Different customers can mean very different results to an organization. One challenge with analytics and key performance indicators is that many organizations try to apply 1 set of KPIs for all situations.

How can an organization add shareholder value to current and steady customers?   Perhaps focus on efficiencies in areas such as logistics – analytics in transportation can be used to improve KPIs such as:
On Time In Full
Vehicle Time Utilization
Empty Miles
We can certainly fill up numerous pages here, but analytics which provide such KPIs in real-time can help organizations achieve strategic customer-focused initiatives.
Sustainability. This is a very crucial topic and top-of-mind for many executives. While many sustainability initiatives seem to benefit society, some initiative can have a strong bottom line impact on businesses as well. Some packaging reduction initiatives result in lower use of paper and/or plastics or plastic derivatives. A reduction in raw material usage can also offer a reduction in energy usage. Some manufacturing processes can produce various bi-products, which can be re-used to produce energy. Various KPIs which roll up to strategic sustainability initiatives include
Tons of Waste Reduced
Energy Reduced
Tons of Packaging Material Reduced
The above are three simple examples where analytics and corresponding KPIs can help organization achieve their sustainability initiatives.
Working Capital. No analytics discussion would be complete without inclusion of financial metrics. We recently discussed how working capital initiatives could be enabled by analytics strategies to measure business processes, which bring cash into a business. Working capital initiatives can span across multiple departments and multiple supply chains. Therefore, the analytics strategy must break down silos between organizations – key performance indicators that at a higher level immediately affect working capital must be drilled down to the individual silos and to lower-level KPIs. Executing such a strategy must provide all levels of an organization the information to take action so as to impact this business initiative.
KPIs which affect working capital can include:
Days Sales Outstanding
Returned Invoices
Inventory Turns
Some of these initiatives are common in supply chain organizations, however, a KPI that stems from an accounting organization, such as returned invoices could be a crucial item to measure, since a wrong invoice can delay payment, thus delay cash and hurt working capital.
Summary. We have discussed only three examples of business initiatives, but analytics that align to business strategies actually exist. The moral of the story is not to focus on analytics for analytics sake, but to first understand the issue the organization is attempting to address from a true business perspective and then develop the analytics strategy.