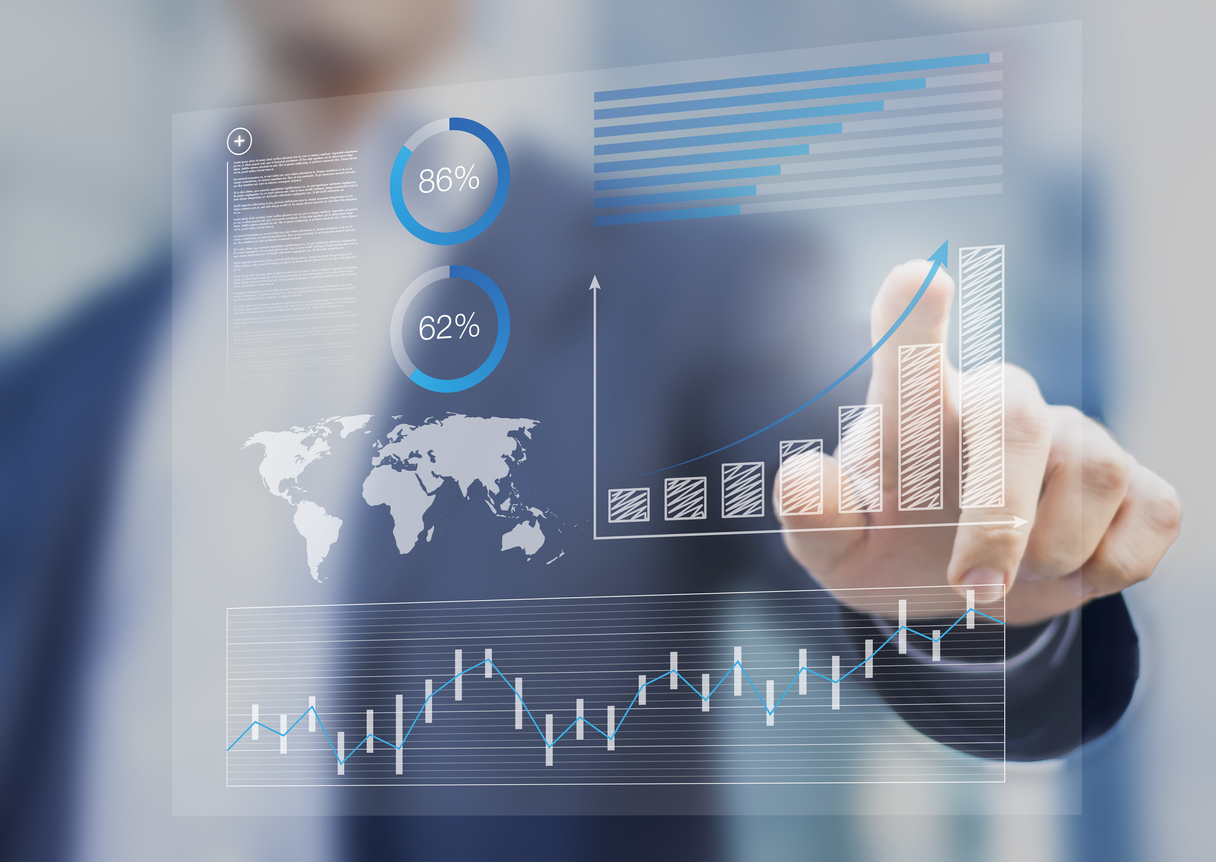 29 Jan

MES Ecosystem Apps: A New Way to Think About MES
Digitize your operations more quickly with lightweight IIoT applications
Anyone that has implemented Manufacturing Execution Systems (MES) knows that the road to success is long and often paved with potholes.  There are many examples of successful MES deployments, but unfortunately, many more that have been unsuccessful.
The unfortunate reality for many MES deployments is overruns in cost and schedule with little or no measurable improvement.  This is often a result of project scopes and technologies which fail to provide actionable insights to the key stakeholders and deliver tangible results.
Finding a better way with IIoT and our MES ecosystem of apps
Our vision at Sage Clarity is the creation of an "Ecosystem of MES apps", that can enhance MES applications.  These lightweight apps target specific problems and deploy rapidly to solve them.  By remaining agnostic to both automation and MES platforms our "MES Ecosystem app suite" plugs in to existing infrastructure or can operate as an IoT platform with virtually no infrastructure, significantly reducing cost and time to value.
Some of the MES Eco system apps include:
ABLE for intelligent root cause analysis
Factory View for real-time factory visualization
Digital Twin for replaying production sequences of data. Fast forward, rewind through connected data streams.
Active Line Balancing for balancing line speeds and improving throughput
Next Gen Andon a "white sheet" approach to Andon for intelligent messaging and tracking issue resolution with workflow
One View – Business intelligence for MES. Bringing together KPIs into "One View".
We continue to grow the portfolio of solutions that can work with MES products in the market.
So, as you think about your digitization strategy, think about ways to get immediate value from your Industry 4.0 initiative with focused MES apps.
Don't have an MES system? That's fine.  You can start small with just one or two apps from the ecosystem.
Do you have an MES system? That's fine too. Fill the holes in your existing system with some compelling functionality.
Do you have a strong Industry 4.0 vision? Bring together all the apps. This is where MES meets Industry 4.0.
No system is going to solve all your problems, but the right combination of tools and solutions will bring you a smoother road to success with fewer potholes!
For more information contact us.