09 Jul

Featured in Automation World for Next-Gen Andon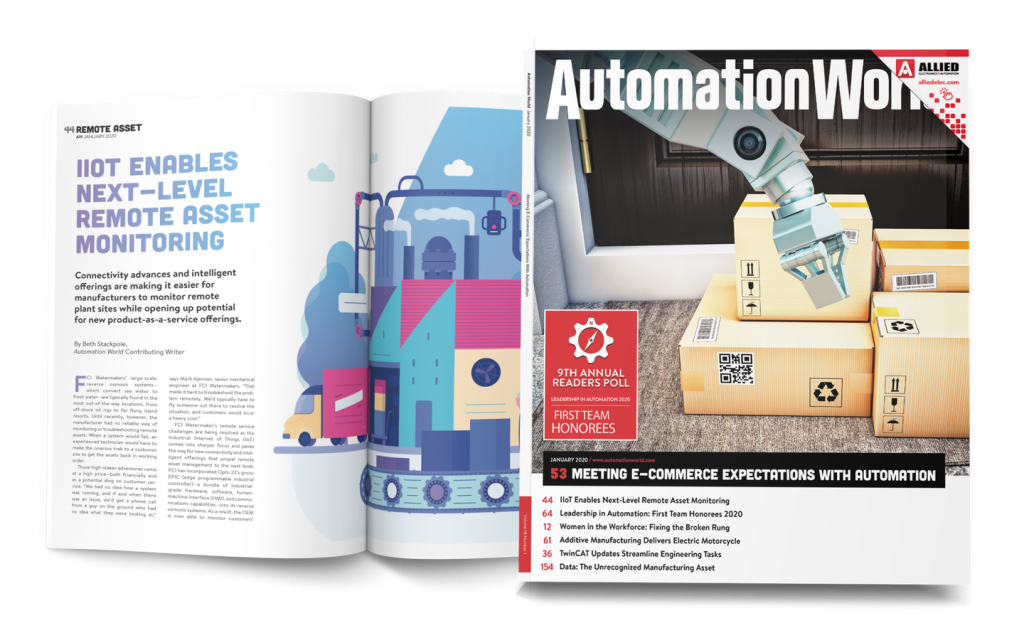 Next Generation Andon
Thanks to the rise IIoT, today's Andon systems monitor issues and gather data shop-floor KPI in real time.
Digital andon systems are a long way off from the traditional Andon displays that have been stalwarts of the factory floor environment for decades, faithfully showing the status of machinery or process, giving visual cues when quality issues arose. Stack lights—the so-called "Christmas trees" featuring red, yellow and green bulbs—gave way a few years ago to LED lights. Andon displays have been a key element of lean manufacturing.
Sage Clarity's software can create Andon trouble tickets from a smartphone, a tablet, or any other iOS or Android device, initiated both by the human operator and the equipment itself. Manufacturers can choose to run the system on a public cloud, private cloud, or on-premises.
Read the Article on Automation World