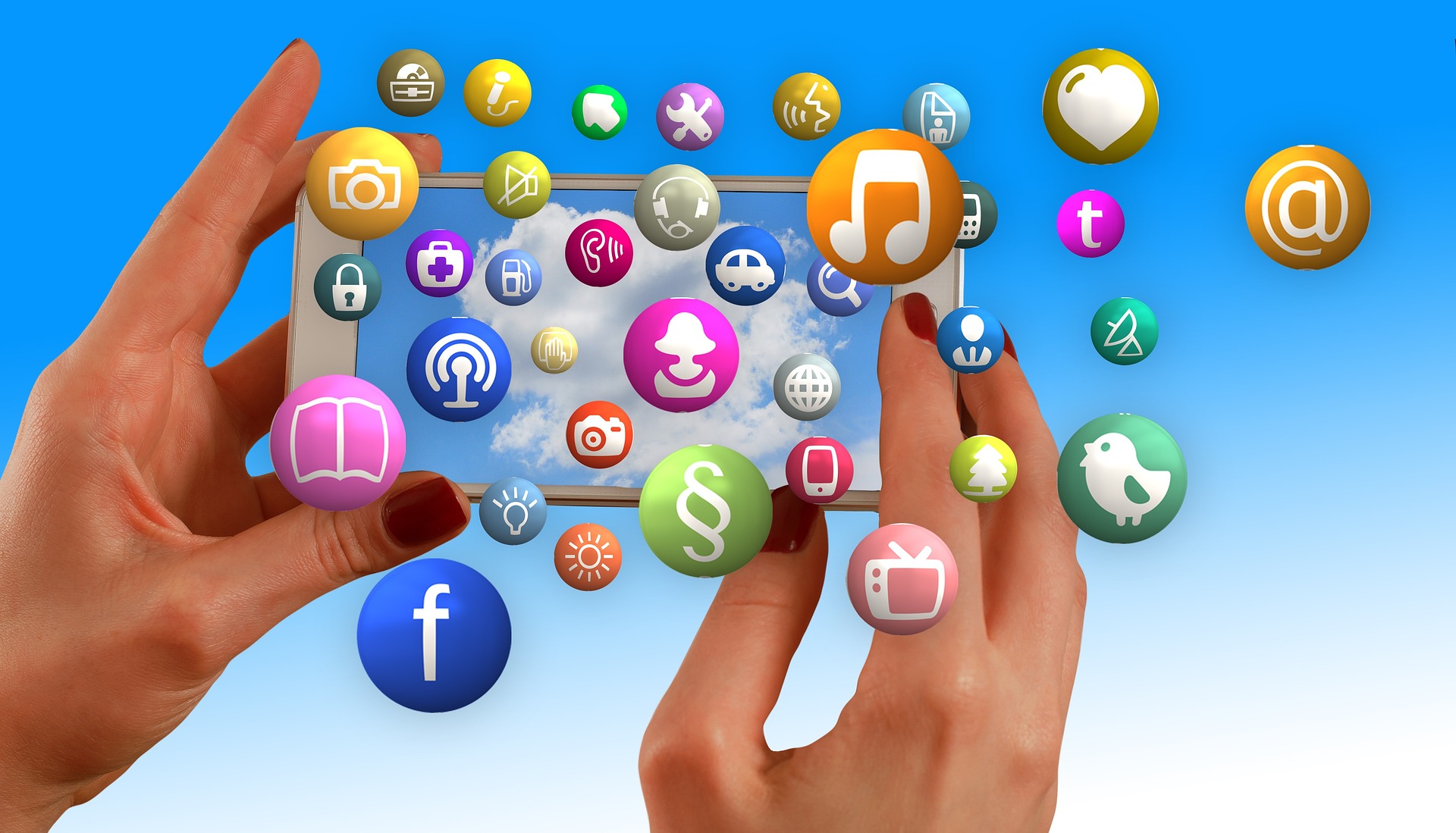 17 May

CONTEXT is King with Collaboration Analytics

When Bill Gates said that "content is king", these words embraced the feeling over 20 years ago when the internet took shape. Now we can argue that "CONTEXT is king" as has been widely published. Photo sharing and messaging is all the rage these days and that is because we now want collaboration.  Similar collaborative technologies can be leveraged by supply chain organizations, further increasing value derived by supply chain technologies.  The confluence of mobile, analytics, big data and social collaboration permits a unique opportunity for supply chain organizations to accelerate value by providing a "Teamwork Framework".

Many collaboration tools are simply designed around organizing conversations, very similar to an email system on steroids.  Context in today's supply chain economy is more than conversations.  Context is rich data – dashboards, scorecards, business metrics and not just the pictures, but the data and analytics + drill downs for the data.  Leveraging context of richer nature provides members of a supply team more meaning, more insight and correspondingly, enables team members to contribute more insight within the conversation.

Here are 3 things to think about to enable true collaboration with context:
The Story Behind the Picture. It is very easy to share a picture, but what about the story behind the picture?  A graph may be simple for the sender, but not very useful for other members of the team without the ability to drill into the graph and offer up their insight.  In a typical "sharing the story" example, a KPI may be messaged to a team.  Each member of the team may need access an Indirect KPI to contribute to the conversation.  Such Indirect KPIs may be information from different systems, different time-horizons, but can provide the insight needed to further assess the story.
A Business-Social Conversation. The key item about a business-social conversation is that more information may be shared, more KPIs, more analytics, or more anything which can be shared so that the team has the information needed to make decisions.  In some areas where supply chain disruptions can occur due to weather, how about sharing a weather forecast along with a sales forecast? With the story now being shared, the organization must now engage in a business-oriented social conversation.  Specifically, discussing issues around the story – what makes the story a bad story? What makes the story a good story?  Questions such as why a KPI is below or above a desired level, which component of the supply chain is the bottleneck, which suppliers are late all are examples of conversations which can lead to insight. Those conversations cannot be had without CONTEXT.  It is insufficient for an executive to fire off an email and proclaim that the numbers are "off track".  What is helpful is to have that email point to a view from a dashboard that supports that concern with a business social conversation on how to get "on track".  Now that's collaboration with context.
Who is on the team? Business collaboration is not a social network; as the innards of a supply chain are being shared, caution must be taken as to whom we collaborate with.  However, the members of the team are not static – the team can vary by metrics, possible resolutions, product lines and a variety of other items.   The key issue is to be able to create a virtual team based on the reason for collaboration, enable individuals to bring in others, but ensure that this process enables only entities that are cleared to participate in the conversation.
In summary, the key issue about business-social collaboration is that the context is more than just a picture.  The items that are shared can be pieces of information, which can lead to numerous other pieces of information which members of the team can act upon.  The items that a social conversation is centered upon may be a KPI, an outside source (results of a Google Search?  Information from a CRM system?).  In addition, ensure the members of the can be dynamic.