30 Jul

Supercharge Your MES with Intelligent Auto-tagging
Industry 4.0 Webinar Series
In the era of Industry 4.0, companies continue to pursue richer and more granular data collection.
In this webinar we'll discuss how Sage Clarity's plug-in utility ABLE™️, can automatically tag downtime without PLC coding.
This non-intrusive method:
Provides better root-cause analysis for complex production lines
Improves data fidelity of data by 20%
Reduces integration costs up to 50%
How ABLE™ works to model your production line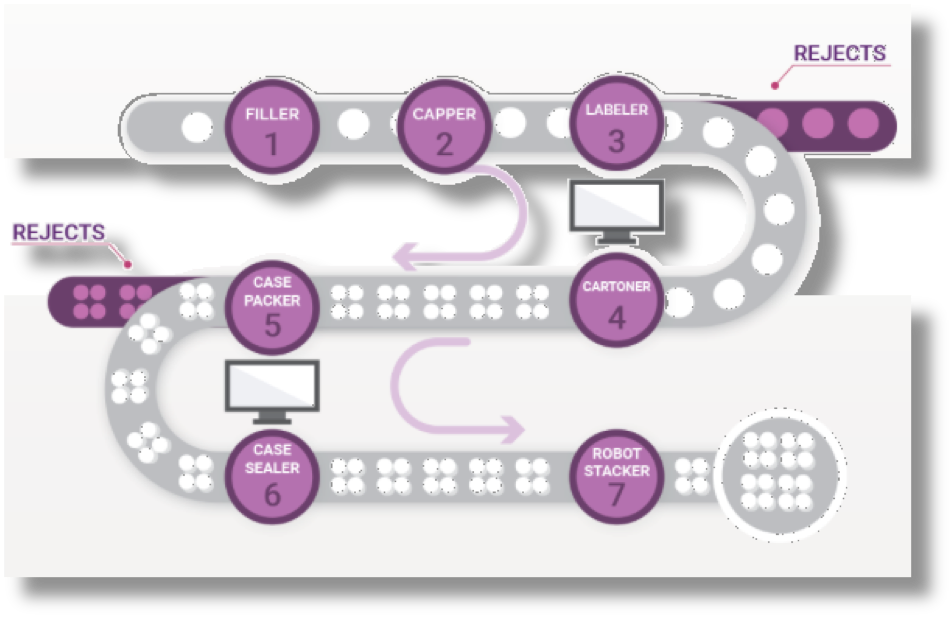 As simultaneous or overlapping events occur, ABLE's logic engine can determine the root cause for downtime at the constraining asset.
LEARN MORE ABOUT ABLE™
Webinar hosted by:
| | |
| --- | --- |
| | |
| John Oskin, CEO of Sage Clarity | Marc Bertrand, VP of Products |
| At Sage Clarity, John is developing solutions to enable the hyper-information enabled enterprise of the future. John has more than 20 years manufacturing & supply chain experience and was the founder of Informance Intl. and FactoryWare Inc. | Marc is an experienced professional in implementation with Industrial Internet of Things (IIoT) enterprise manufacturing intelligence to drive continuous improvement in manufacturing operations, quality management, and supply chain processes. |