24 Nov

Supply Chain Visibility: A Look Back and a Look Forward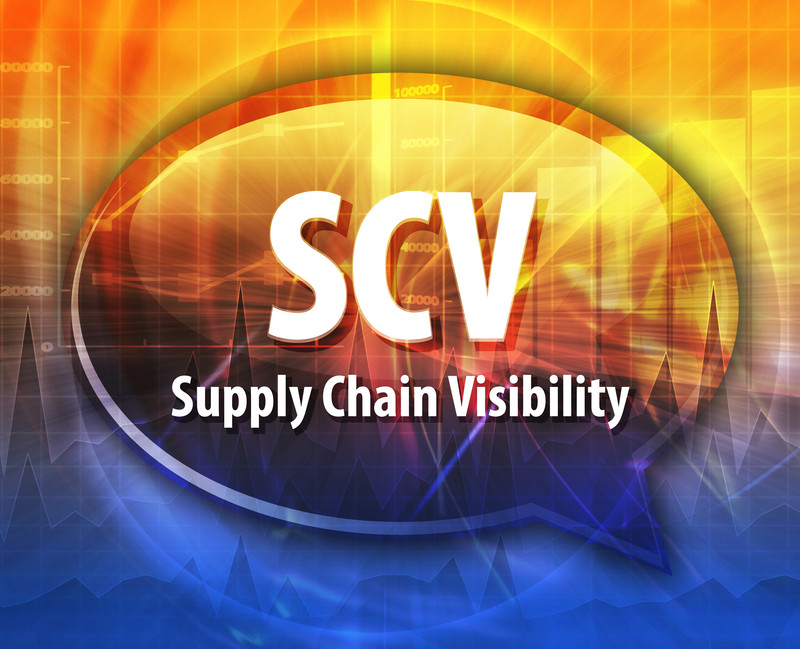 We have been involved in several large-scale supply chain visibility projects recently. When we started on these projects, we found an Aberdeen Group Benchmark report from 2006 (!) and felt nostalgic. The industry has been talking about supply chain visibility for 20+ years and we wanted to see how good the prognosticators were. Reviewing the report, we noticed some of the findings are relevant to the world today:
Spreadsheets and in-house developed solutions are not the answer.
70% of all enterprises will have technology in place to support a visibility program.
Information being shared in visibility programs:

Inventory Levels
Demand Forecasts
Sales/consumption activity
What's changed?
While spreadsheets are still not the answer, we can use them for some portions of visibility analysis. The information shared years ago is the same information shared now, plus much more. Today, more detailed information is shared at faster intervals – Daily vs. Weekly or even hourly vs. Daily. One example of a metric to share is quality-related KPIs, such as defects. If a manufacturer can share quality levels with of finished product with suppliers, the suppliers can improve or fall in danger of being eliminated.
Business Processes: Separate vs. Integrated Across Companies
With today's multi-enterprise supply chains, business processes should be viewed across companies. While an enterprise will have internal processes, some business processes are external (customer, supplier, 3rd party logistics, for example) and treated as such.
Referring back to the quality example, a manufacturer may review unit cost data for certain batches and a specific supplier may be the root cause. The customer may not want to share unit cost data with the supplier, but could share something that is sanitized into a quality index. They may even share the index in comparison to other suppliers without naming them. Working in conjunction with the supplier to improve quality of the raw material can result in sharing of consistency/quality KPIs for the end product. In addition, both organizations can collaborate across these different enterprises to improve the consistency/quality metric to lower the cost-per-ton metric for the manufacturer. This collaboration integrates business processes and technologies across different companies.
What's Changed from a Technology Perspective?
Technology has evolved tremendously over the last 10 years; we can review three ways in which technology has contributed to the success of large-scale supply chain visibility initiatives:
Real Time KPIs – providing information at a faster interval enables organizations to react faster to challenges. Rather than making a poor quality product for 1 week, perhaps this poor quality production can be stopped in 1 hour.
Mobile – The prevalence of mobile devices in today workforce is obvious, what is interesting is the usability and general adoption of mobile-apps, such as metric-apps: apps which provide analytical capabilities if individual KPIs.
Collaboration – face-to-face meetings still need to happen, but enabling teams to share KPIs and analytics across the organization enable such meetings to be more productive. The meetings transform from "what happened" to "what do we do"
Summary
We have seen some great progress towards unlocking the value of supply chain visibility initiatives. Using today's technologies and even combining them: collaborating using real-time KPIs on mobile devices will go a long way to realizing the value.