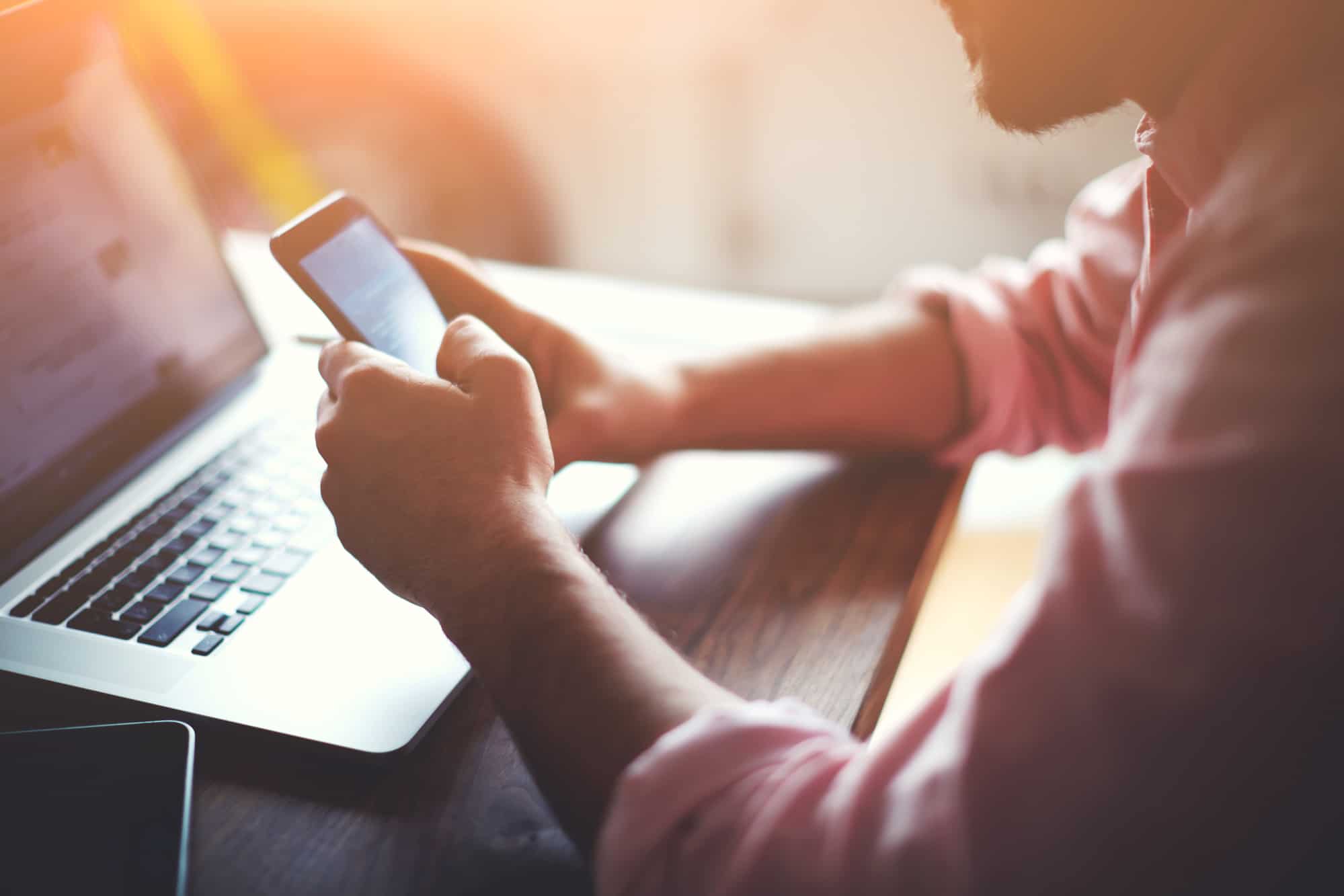 21 Jul

The Rise of Mini Apps in Business Intelligence

We have seen so much recent attention on large tech companies "unbundling" their apps.  The term unbundling in the app-world refers to the process of breaking up an app into smaller apps – "mini-apps".  Most companies do this to provide a more streamlined user experience.  Technology stalwarts such as Facebook and Google have unbundled messaging functionality into mini-apps.

The mini-app way of thinking may be a good way to frame up how supply chain management functionality can be effectively deployed and successfully utilized by organizations.  Business intelligence within a supply chain management system is an optimal opportunity for a series of mini-apps.  In his New York Times Interview, Facebook's Mark Zuckerberg states indicates two important guidelines which drive his mini-apps strategy: "ease of access" and "single-purpose first-class experiences".    Both of these guidelines as described by Zuckerberg can be applied to a mini-app business intelligence strategy. This may not mean a single business intelligence metric; this can refer to a single business process or a series of metrics, which drive a business result.

In Sage Clarity's One View platform, the focus is on business intelligence in the supply chain with metrics such as "Adherence to Plan" (ATP), On-Time in Full, Inventory, or others, which affect supply chain performance.  In considering a "first-class experience" objective, a user needs to easily jump from one KPI to the next KPI.  One strategy is to un-bundle the monolithic business intelligence experience and re-bundle KPIs into "themes" of metrics that can be accesses through a "shallow dive" analysis.   These themes of metrics are combination of metrics, which clearly support a business strategy.

In the example below, an executive can note a trend where the quality metric is moving in the wrong direction, quickly drill into reasons and, by leveraging the messaging framework, collaborate with other members of the organization to work on the problem.  Furthermore, if quality performance is related to customer service metrics, those two themes of metrics can be connected as indirect KPIs.

This is a prime example of "intelligent data mining" – having the relevant information available to team members and automatically associating the correlations.

As mobile technologies continue to evolve, a mini-app strategy can also enable the organization to leverage newer mobile technologies.  Before an organization uses a new mobile technology across all apps, a few select mini-apps can be piloted with the new mobile technologies and determine the business value and adoption of the capability.