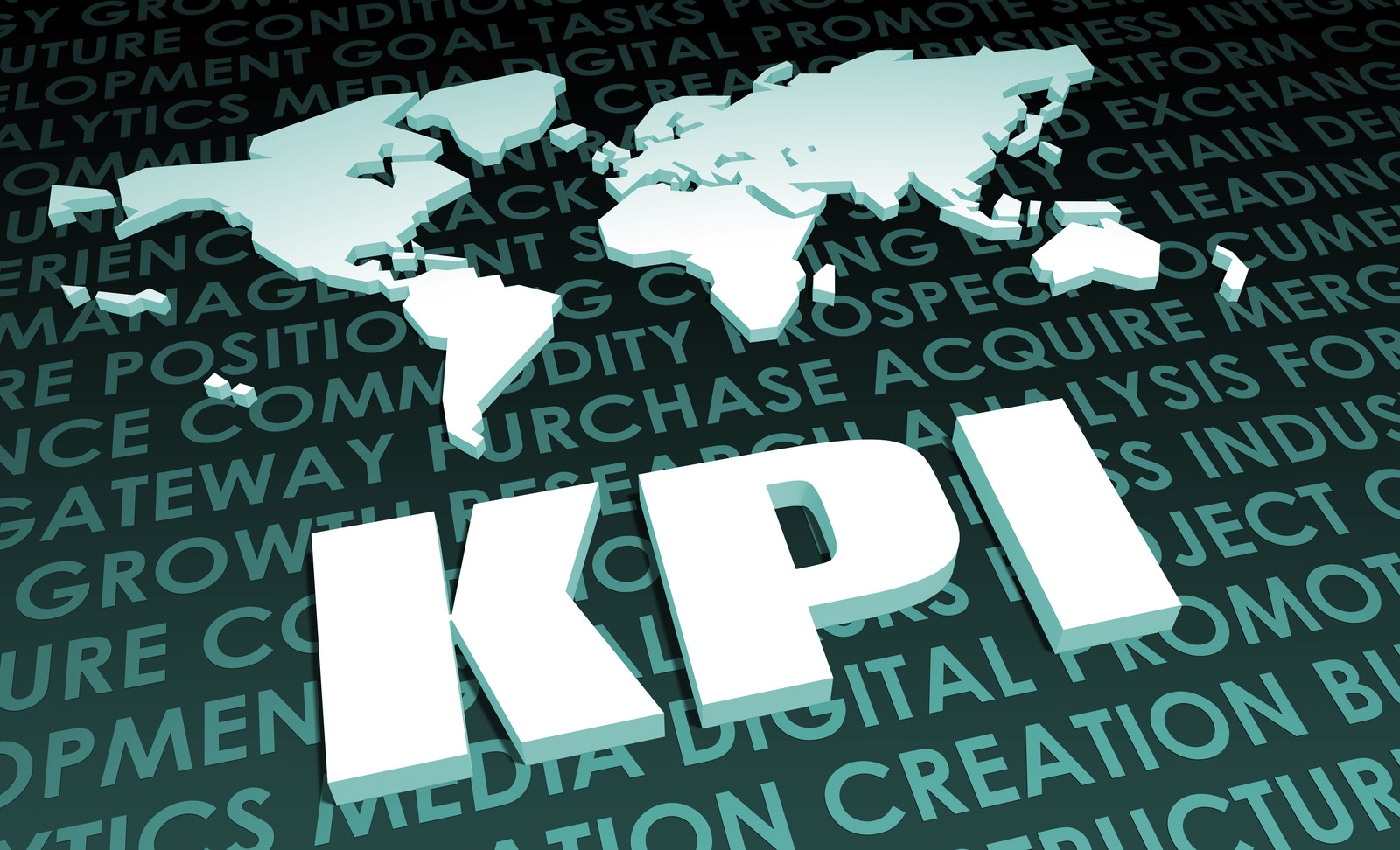 22 Dec

Observations from the NIST Smart Manufacturing Workshop.

I had the opportunity to attend and present at The National Institute of Standards and Technology (NIST) "Roadmapping Workshop on Measurement Science for Prognostics and Health Management of Smart Manufacturing Systems". The focus of the conference in centered on processes and systems to help businesses better manage supply chain assets by improving health monitoring, diagnostics and predictive technologies.

How important is this topic? Judging from the workshop attendees – Boeing, United Technologies, Toyota, Ford, Tesla and many others, we can conclude that to enable the next generation manufacturing enterprise, organizations need to standardize methods and technologies. While there were many workshops and lots of great discussion, there are four key areas to focus on:
Diagnostics
Prognostics
Condition Monitoring
Maintenance
A key organizational principle of these focus areas is that businesses need to be proactive vs. reactive in order to maintain optimal health of assets. There are a number of solutions in the market, but one particular system, iReliability by Allied Reliability Group provides terrific capability to measure, monitor and manage assets in a proactive manner. Most organizations perform health management activities on their assets in an unplanned, reactive way, thus adversely affective their plan (or schedule). When taking a proactive approach, maintenance tasks are determined via probable failure modes in assets – early detection and mitigation of the issues causing poor health.
Part of the challenge for businesses is where to invest? The reactive approach is to invest (actually, it is to spend) when assets are not producing at the right level (or simply down).   When customer commitments are in danger of being missed, organizations spend mightily to meet their commitments. Such spend can occur anywhere in the supply chain – from overspending on materials, overspending on asset maintenance and even expedite charges in logistics, the end-cost can be much greater than the cost of prevention. 
How do we associate KPIs focused on Asset Health into a broader KPI landscape?
One way is to provide visibility of other metrics affected by asset health. Such metrics include: production, quality and schedule adherence. Excessive machine breakdowns can impact all three of these metric groups. However, these metric groups tend to be run by (3) distinct parts of the organization:
Having the visibility of these KPIs into One Unified View, can shed light on their relationship and more importantly, the cause and affect.
This can lead to questions about where to invest in preventative and predictive maintenance. An area where Sage Clarity's analytical framework ties in is to understand how unplanned maintenance emergencies affect your business across all functional areas. For example, customer-related issues such as on-time shipping:
A preventative maintenance plan of X, performed N-times per month will:
Cost A, but prevent a spend of 2A (cost per customer)
Improve On-Time-In-Full KPIs to top customers by 7.5%; translating to a top-line improvement in revenue of 1%. (OTIF)
Reduce defects by 8% (quality system)
Filling in the above numbers from your business and you can start to build the business case for your organization to invest in a reliability program.