28 Sep

Case Study: Cook Medical
Case Study:
Next-Generation Andon Success Story – Cook Medical
Our Next-Generation Andon Software Will Improve Production Floor Communications
Cook Medical is an international medical device manufacturing company. The Vandergrift site manufacturers three product lines including Doppler Monitor, Pipettes, and Lead Extraction lines. The Doppler Monitor and Lead Extraction manufacturing lines are batch processed; however, the Pipette assembly was converted from batch to continuous flow processing in 2021.
Real-time Alerts Generating Real ROI
Estimating the ROI for the Pipette Andon project and how long that was going to be, they targeted Response Time in the ROI analysis. Response Time over a one-year period had been recorded averaging around 24 minutes. The Cook Medical team was hopeful that metric could get to somewhere closer to 10 minutes. When reported at project close-out, they were in the 5-minute response range. That's a 19-minute improvement, which is a 75% reduction in Response Time. When multiplied by the number of tickets and the down time of equipment not producing product and the eight employees who are waiting for repair, it added up quickly. When compared to the cost of implementation, ROI was less than four months.
From Cook Medical
"Sage Clarity is a very powerful system, depending upon how you want to implement it, is going to offset whatever costs you are going to incur, but the configurability of it, the support, and their commitment to do everything they could to get it right, those things make Sage Clarity stand out from other software companies I've dealt with. I'd venture to say it's probably one of the easiest implementations I've been part of."

~ Jay P. Roling, Engineering Manager – Doppler
Products, CVI at Cook Vandergrift, Inc.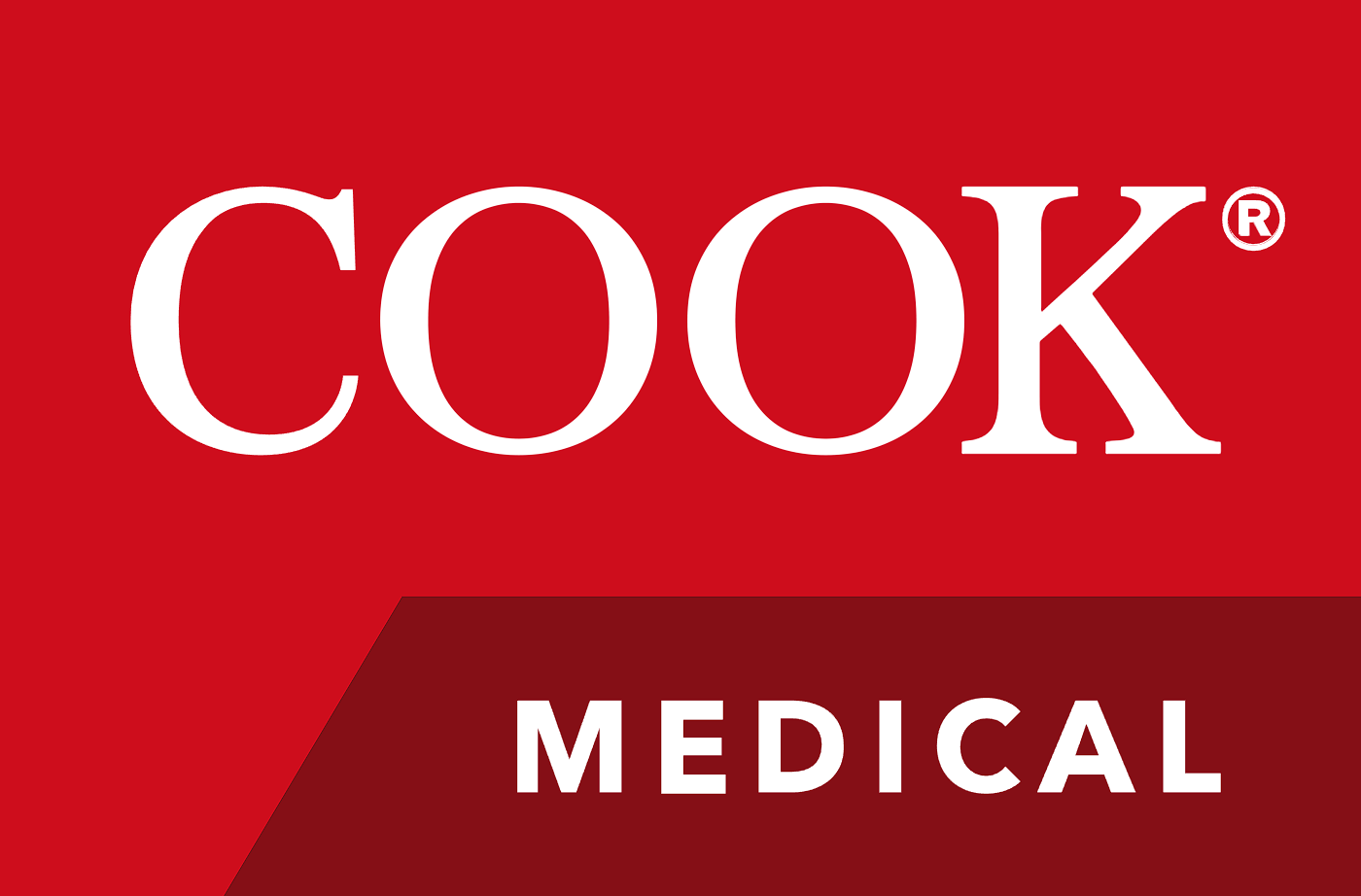 Challenges
Getting Alerts on Equipment Issues, Response Time, and Resolution Time
Solution
Andon, Andon Stack Lights, and ABLE View
Benefits and ROI
75% reduction in Response Time from
19 minute to 5 minutes, within four months
Allows employees and management to see equipment condition at-a-glance
DOWNLOAD THE CASE STUDY