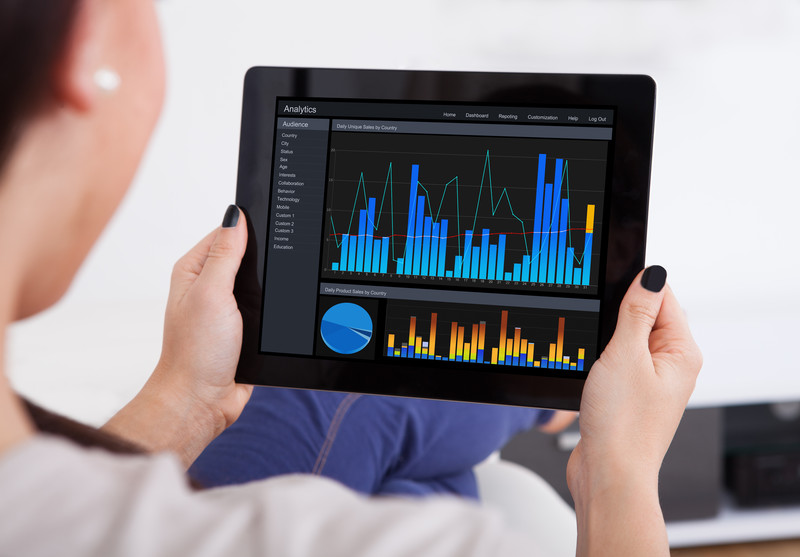 26 Nov

What Companies want and are not getting from Apple – Is customized software for their devices

A recent article in business insider highlights a very crucial shift in the thinking of IT and line-of-business executives in global 2000 businesses. While executives are embracing mobile devices such as tablets and smartphones for personal productivity, the adoption of these platforms for business use in the enterprise has not taken off, as Apple would like. A few quotes from the article:
"Part of the reason iPad sales haven't taken off in enterprise is that unless there is some kind of company specific app installed on the device, the user is only gaining a certain value based on broad horizontal apps," our source said.

"Almost always the customer will want some level of customization to make the software adapt to their business processes versus using a pre-defined app,"
It takes more than good looks, great hardware, a slick interface and sales people; a business problem must be solved and a value proposition must be apparent in order for larger-scale adoption of such mobile devices in enterprises.
When referring to some level of customization, do businesses need to develop apps to solve their specific business challenges from scratch? Not at all, since frameworks can be leveraged and business logic can be layered.
A new way of thinking for customization or semi-customization is Mini Apps, which we discussed a while back. The Mini Apps way of thinking is a method for organizations to frame up how supply chain management functionality can be effectively deployed and successfully utilized by organizations. Sage Clarity has applied this concept for Supply Chain Business Intelligence. From Sage Clarity's perspective, KPIs and metrics are organized as Mini Apps into a broader Business Intelligence solution. While each Mini App can be a key performance indicator, connecting different Mini Apps in a manner that yields an application that improves business performance is a way to adapt a mobile device to the business processes of an organization.
Simply stating: Groups of Mini Apps can offer the enterprise customized business functionality, which improves business performance in a measurable way.
We can also take a technology centric perspective and determine what mobile technology can bring to supply chain organizations. One of the first aspects that come to mind is the mobile and connected nature of these devices – organizations need to leverage the fact that they can provide real-time access of information to their workforce. While providing real-time information to team members sounds easy, movie to real-time information such as KPIs is not as easy and a methodology needs to be undertaken so as not to drown organizations in data. Efforts which cause members of an organization to spend more time on a mobile device and drown in data will hurt the business value of these devices.
Wide-scale adoption of mobile devices will occur eventually within organizations as long as these organizations can determine actual business value achieved. This business value can be achieved not exclusively within the hardware, but within the apps layered upon these platforms as long as these apps are aligned to the business processes.